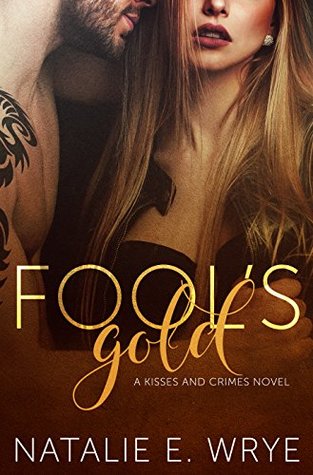 2.99
Available in:

Paperback, eBook

Published:

September 28, 2016
Amazon
Barnes & Noble
Kobo
Last night, I had a dream about a man I've never met. Today I found out that the man is real…and I'm his wife.
Say hello to Dani.
Is this your first time meeting her?
Good. This is Dani's first time meeting her, too.
________________________________________
Daniela Bishop has everything to live for.
A beautiful loft in the south of France. A gorgeous albeit brooding husband who looks at her as if she's his last meal.
Too bad she doesn't remember any of it.
A life she never knew with a lover she doesn't recognize?
It couldn't get any worse… until it does.
Married to a man with secrets darker than his Greek god-like features, Daniela will do anything to piece together the life of her husband, Bishop (no first name), and subsequently her own.
But when memories masquerading as nightmares come back to show her the real truth about her life, her family and her love, Dani must come to grips with a past that is nothing like it seems… and an unknown life she may end up dying for.
***AUTHOR'S NOTE***:
Fool's Gold is a SEXY SUSPENSEFUL THRILLER and STANDALONE. It is a part of a series of stand-alone novels in the Kisses and Crimes series and is not suitable for persons under the age of 18.